Meet the Napoli & Curtis Team
"A Family within a Family"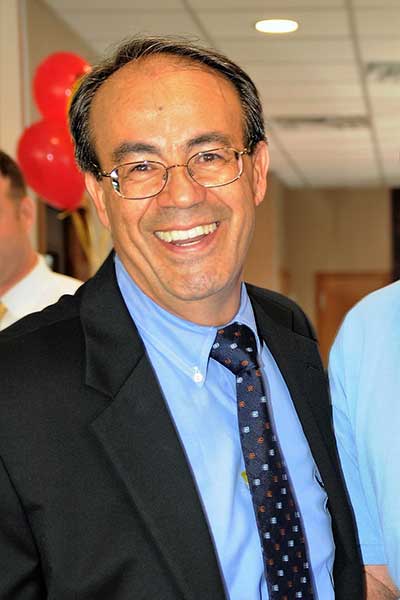 Joe Napoli
Founder of Napoli Management Company in 1972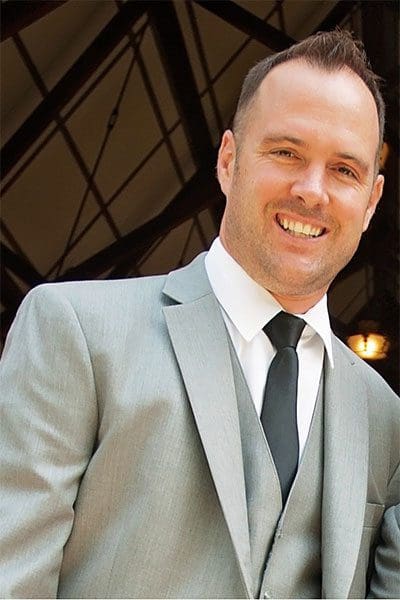 Roger Curtis
President, Director of Operations & Partner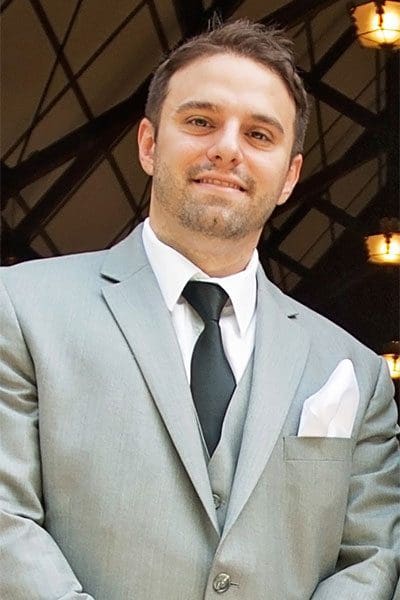 Joey Napoli
Vice President of Operations & Partner
Learn more about our General Managers & their Leadership Roles
 Welcome to our Family Patch
Napoli Management is home to three "Family Patches" spanning across two states in Southeastern Massachusetts and all of Rhode Island. Each Area Supervisor oversees approximately six restaurants each.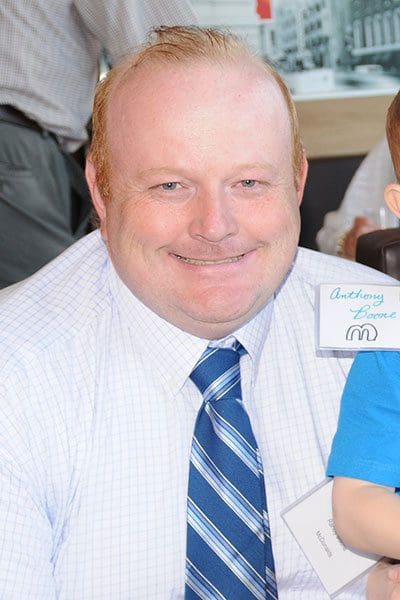 Randy Boone
Area Supervisor, Boone Family Patch

Contact Information:
randy.boone@us.stores.mcd.com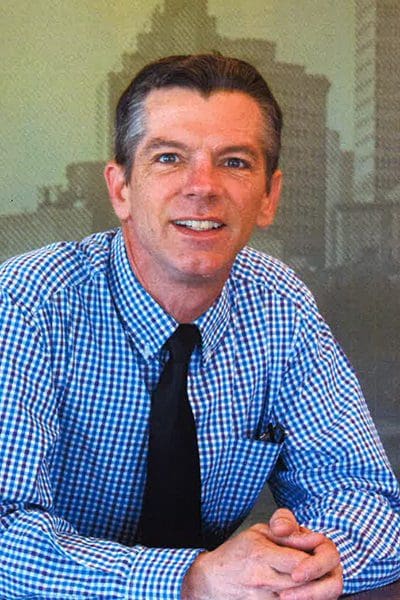 Paul Deusch
Area Supervisor, Deusch Family Patch

Contact Information:
paul.deusch@us.stores.mcd.com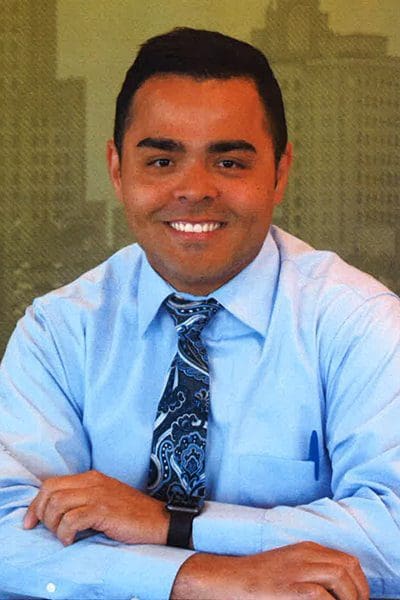 Cristian Thibeau
Area Supervisor, Thibeau Family Patch

Contact Information:
cristian.thibeau@us.stores.mcd.com
Napoli Management offers college grants totaling $12,000 that are offered in annual increments of $3,000 over a 4-year period to many of our part-time employees. Visit our
College Grants Recipients
page to read brief profiles of some of our existing college student employees. We share our pride of those who represent our lifeline and inspiration of our company's core values.
When you choose McDonald's for your first job, you've made the first step in a future filled with pride and accomplishment. Not only does McDonald's serve 64 million customers daily in 35,000 restaurants throughout the world, we also give back to the community through our dedication to the Archways to Opportunity Program in which we offer:
Tuition Assistance
High School Diplomas at no cost
National Employee Scholarships and;
English Under the Arches program
Visit our College Grants link to obtain details on any of the above Education Assistance Programs.