Shift Management Training Leads

Selecting only the best of our 18 restaurants, in which we employ approximately 150 managers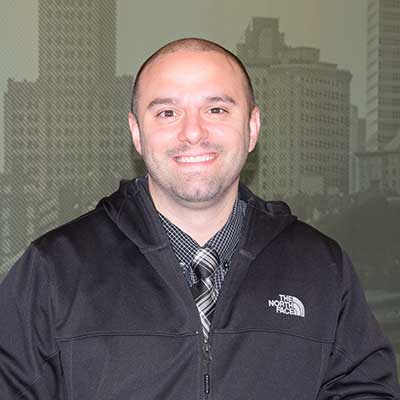 Joey Napoli
  Director of Operations & Training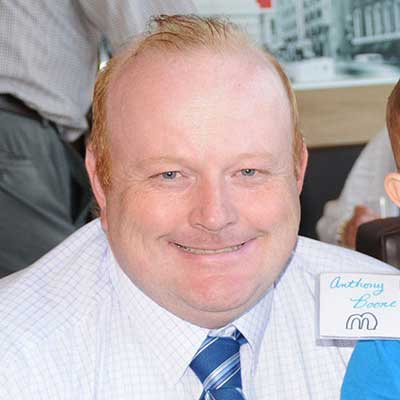 Randy Boone
Program Designer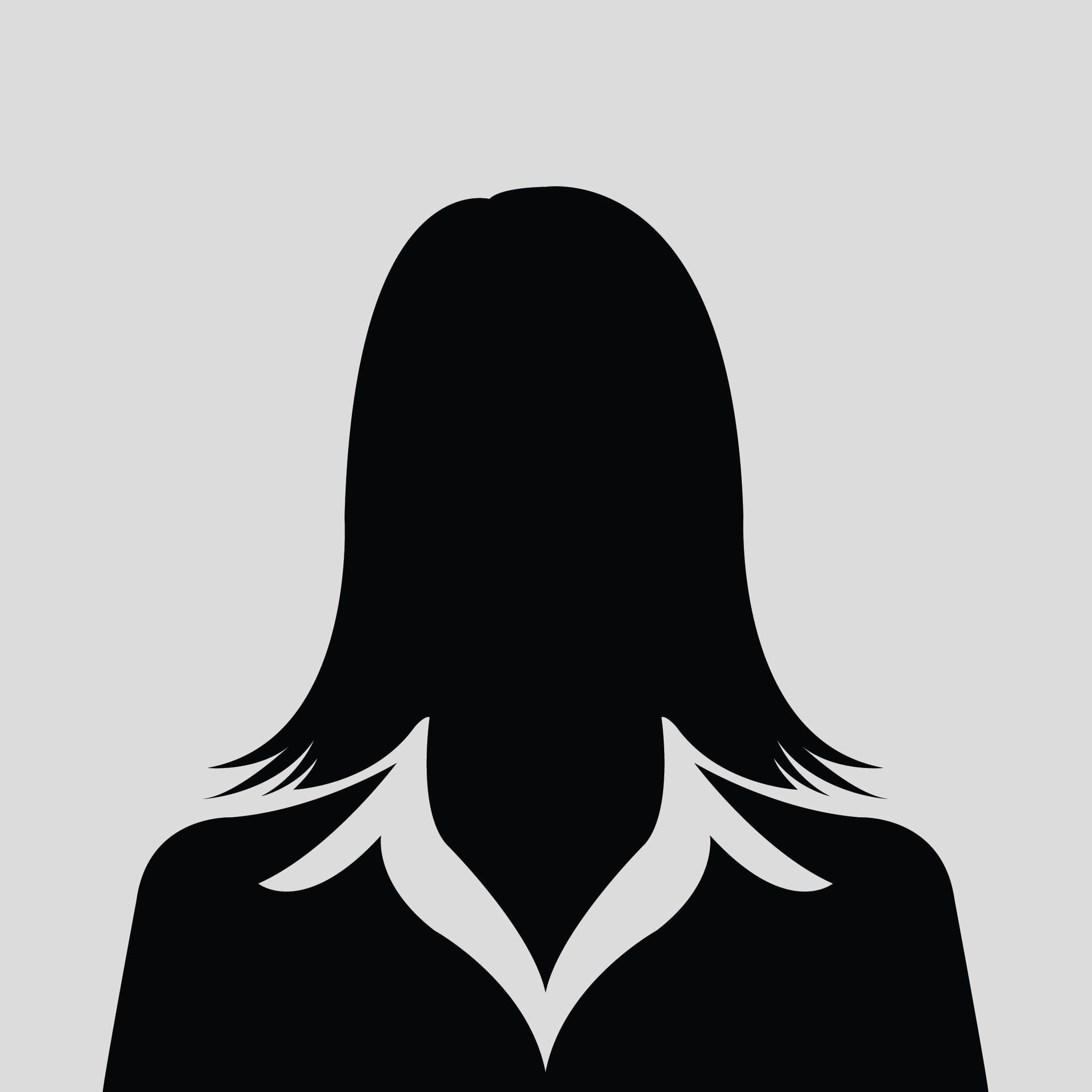 Dona Thompson
Ops Training Manager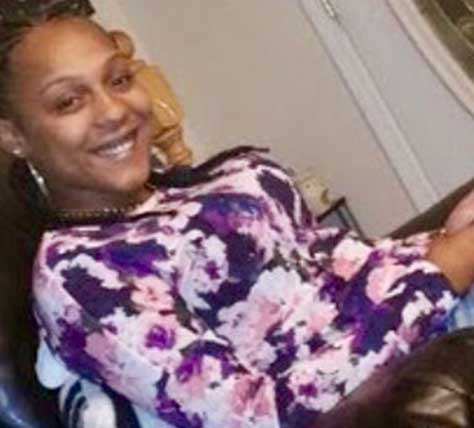 Zhana Davis
Class Instructor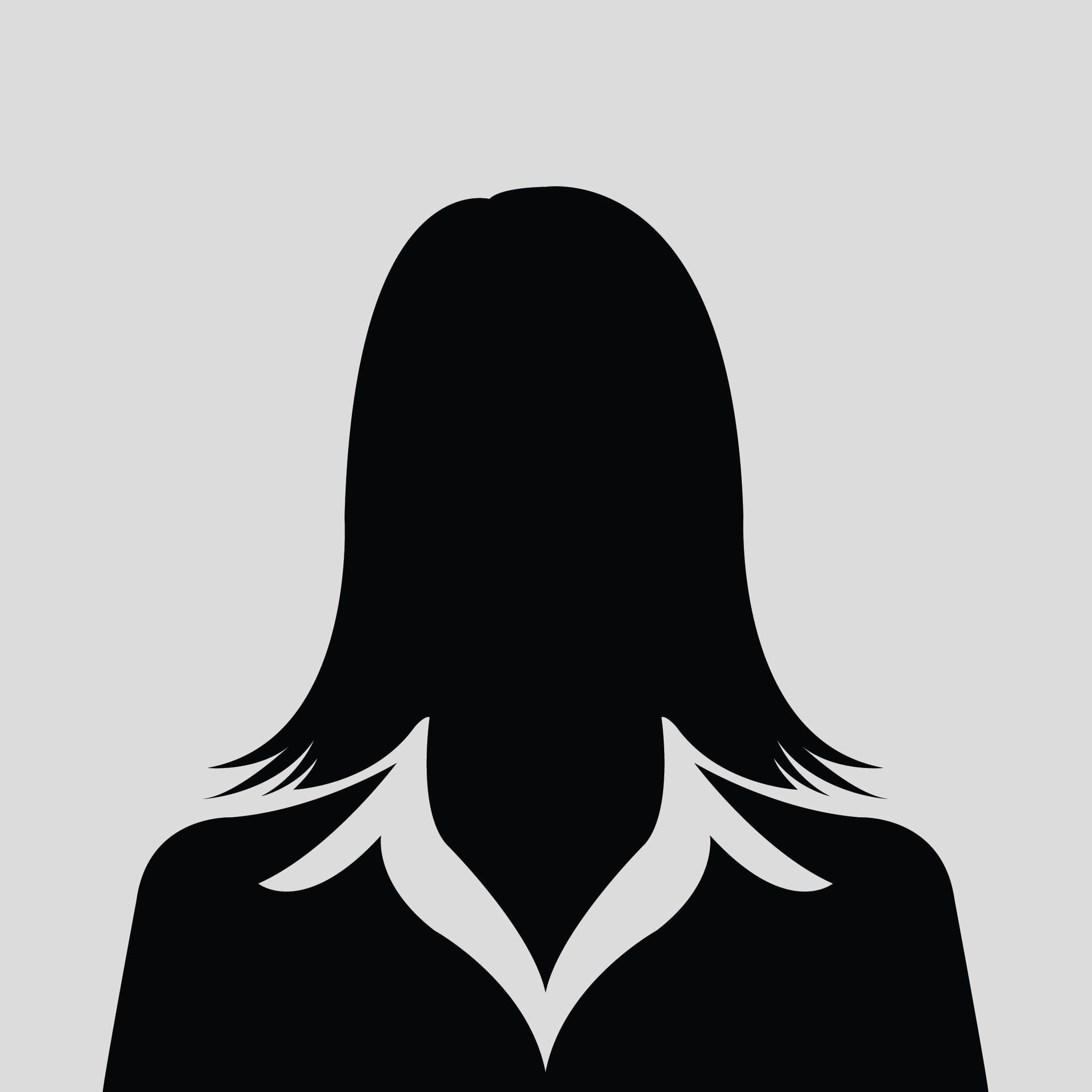 Kaitlin Belleveau
Class Instructor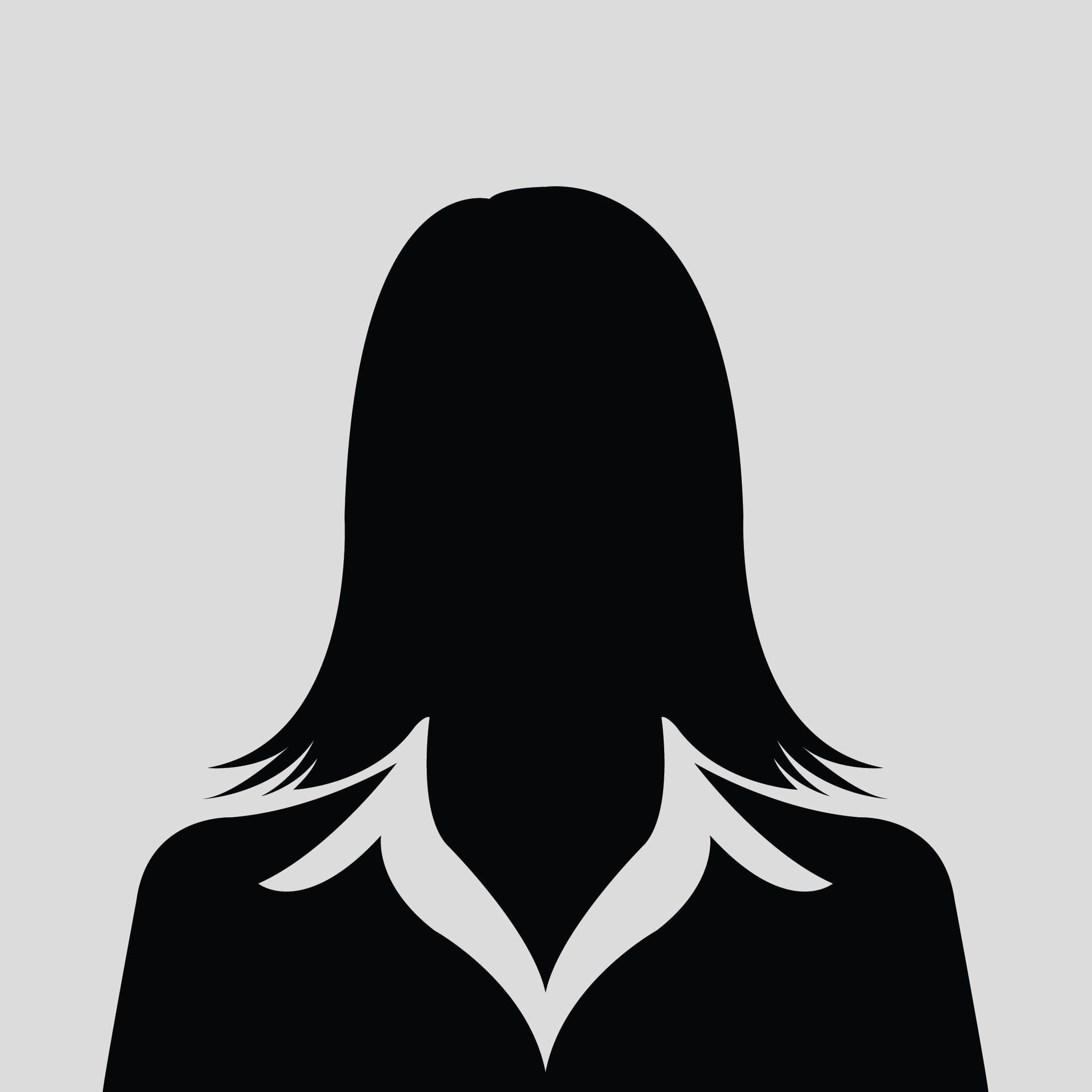 Brittany Smith
Class Instructor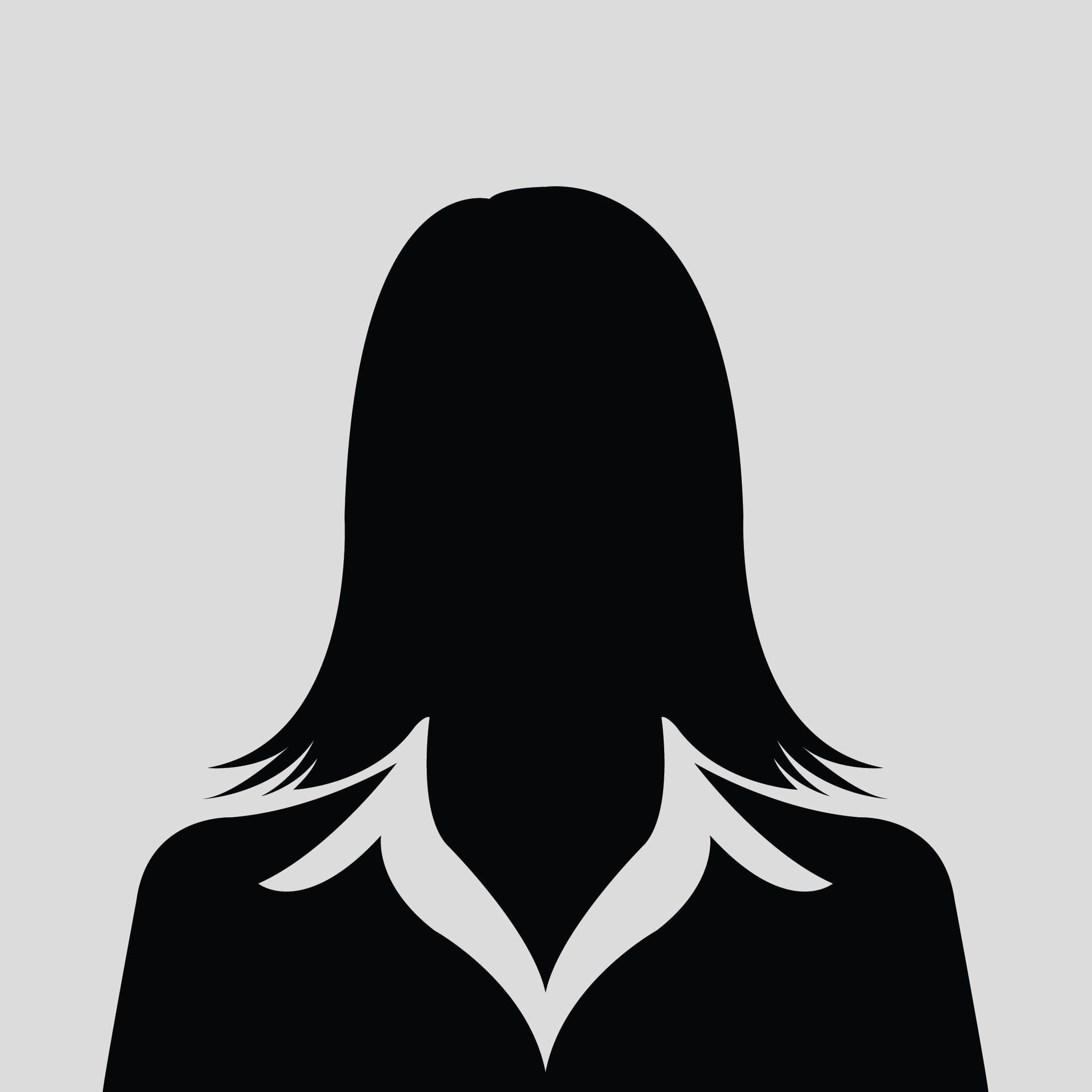 Carine Lopes Campos
Administrative Lead

We're constantly expanding the ranks of instructors from our student manager graduates. Our Management Training system is a centralized 8-week training system in which our top company shift manager trainers complete an extensive one on one development at our designated training restaurant.
We maintain a training manager for each of the Breakfast, Lunch, Dinner, and Late Evening / Overnight dayparts at which time the shift manager trainees proceed to work on live hands-on training of every training segment of their extensive training manual. The trainer is fully dedicated to his or her trainees, focusing only on the agenda of the particular day of training they are working on. We often invite corporate McDonald's representatives from the training department or Field Service Operations department to further enhance our training effectiveness to continually inspire our trainees for future leadership roles whether inside McDonald's or in a future career of their chosen field, if college-student employees.
There are 8 distinctive training day schedules designed to develop the trainee into our vision of our shift managers, as true visible leaders. The enhanced value of our training system is simply the high level of trainers we demand from our program, selecting only the best of our 18 restaurants who employ approximately 150 managers and 800 total employees.
The Blitz Shift Management Training System is designed primarily for outstanding existing crew people that meet the following pre-qualifying criteria certified by their GM & Area Supervisor;
Successful completion of all crew stations e-learning (16 videos / 2 hours).
Napoli Management Basic Checklist certification
Serve Safe (7 hours).
Crew that is interested in being considered to attend a future Blitz Shift Management Training class can reach out to your restaurant GM or Admin Blitz Training Lead, Lindsay Atkins, at 781-347-4644 ext. 12 or email lindsay.atkins@us.stores.mcd.com in order to begin processing the pre-qualifying criteria shown above.
"Education is the most powerful weapon which you can use to change the world."