Educational Initiatives
College Grants and Educational Partnerships
Your Success Begins Here
Life…
Here, you will not find any stories of easy success, only stories where success was attained in spite of hardships. These success stories came about as a direct result of working together through difficulties… using discipline and hard work as the antidote to the hardship. This is what helped mold lasting success, continuing to make us a family within a family.
In 2017, Napoli Management provided 30 college grants throughout our 18 restaurants valued at $31,500. Those 30 employees, if they remain 4 years, will receive $126,000 of assistance.  In 2018 (as of September 30), we have approved 35 college grants totaling approximately $65,000.
McDonalds will be providing $150M of assistance for 400,000 employees during next 5 years. Owner-operators of McDonald's Boston Region restaurants issued 524 employee college grants, valued at $468,017 in 2017.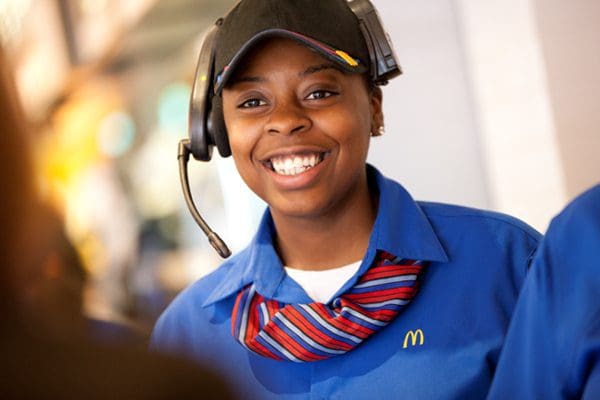 Under the Arches News
- 2018 Updates
Over the next 5 years, McDonalds will be providing 150 million dollars of assistance for 400,000 employees throughout the United States
Eligible Managers will have access to a $12,000 college grant ($3,000 per year)
Eligible crew will have access to a $10,000 college grant ($2,500 per year)
Eligibility for program starts after just 90 days of employment
Learn more about our College Grant Program and Past Recipients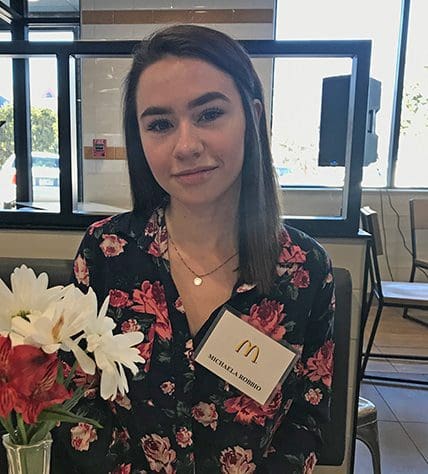 EB Hope
The second aspect of our education partnership initiative with many of the school systems we operate restaurants in, is Napoli Management's sponsorship of the EB Hope inspirational Speaker Program. Through this initiative,  Mr. Herb Ramey and Mr. Richard Sproules of EB Hope visit local high schools to talk to students about their personal testimony of incredibly inspirational stories of their own personal and dramatic recoveries.
Both Herb Ramey & Richard Sproules are involved with EB Hope supporting a pilot program reaching out to 100 High Schools and 40 colleges about their powerful personal testimony of their own recoveries.
Learn more about EB Hope gaining the attention of  White House representatives

"Optimism is the faith that leads to achievement. Nothing can be done without hope and confidence."